Internship

for foreigners
IN WARSAW AND CRACOW
Our internships offer
Proyecto Ibérico offers professional traineeships in Poland for foreign students from educational sector and vocational education and training (VET), as well as for higher education students.
Many foreign institutions are our partners and we organise for them traineeships in many profiles of education within the Erasmus Plus programme and other scholarship programmes.
For over six years Proyecto Ibérico has received in Poland foreign students. Erasmus traineeships in our country allowed them to gain their first work experience and also develop language and personal competence.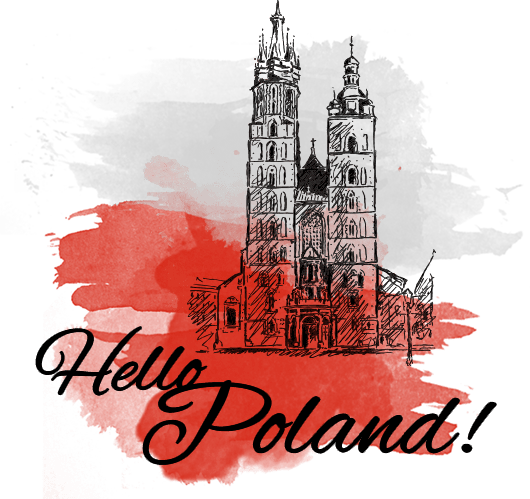 Areas of internship
Have a look
at the aras of internships
offered by Proyecto Ibérico.
Accommodation
Students who use our professional
internship offer are also offered
several accommodation options.
Read the most frequently asked questions
Proyecto Ibérico
Proyecto Ibérico is a dynamically developing company founded in 2011. Among our main activities are: organization of professional internships for students, coordination of foreign language courses as well as organization of language courses and training sessions for companies. We also provide services of professional certified and ordinary translations in a Polish-Spanish language combination.
The main philosophy of Proyecto Ibérico is the quality. We realize every project accurately and we rely only on solutions and contractors previously personally tested by us.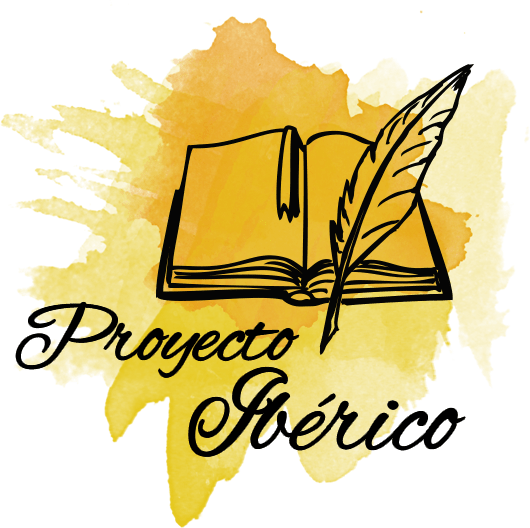 Photo gallery
Have a look at the pictures of the students who did their internships in Krakow and Warsaw.