Language courses abroad
One of the main branches of Proyecto Ibérico's business activity is the organization of Spanish language courses both in Spain and in Latin America. Apart from our basic offer we also have a wide range of extra-curricular classes. We know that learning takes place not only in lecture halls but also outside of them. With a diversified and comprehensive offer, participants in language courses can learn Spanish more effectively.
Our offer is wide and varied enough so that everyone could find a course that suits their individual needs.
More than 800 satisfied participants
Read the opinions of people who participated in language courses organized by Proyecto Ibérico.
Spanish for business
Proyecto Ibérico offers professional Spanish courses for companies. We run courses at all levels, both for groups and individual students, tailored to the individual needs of each client and his employers.
Each language course we offer is made to measure for a specific client, taking into account the course's main purpose and the characteristics of the students.
Photo Gallery
Have a look at the pictures of the participants who went to language courses organized by us.
Proyecto Ibérico
Proyecto Ibérico was created out of passion and love to Spain and to Castilian language. Our aim from the start is to familiarize Spanish speaking countries to all of the people who are willing to learn the language of Cervantes.
Since the beginning of the company's existence one of the most important aspects of our activity is the organization of the Spanish courses in Spain and Latin America.
The main philosophy of Proyecto Ibérico is the quality. Thus all of the schools presented in our offer were carefully selected and checked personally by the director of Proyecto Ibérico.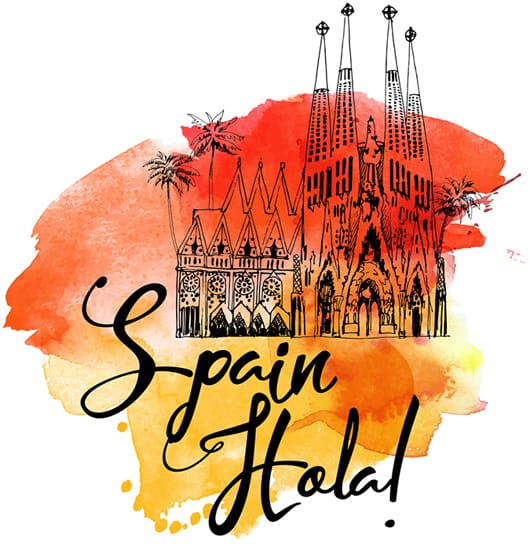 Start your adventure with Spanish language now!